What happens in that critical fraction of a second between when a virtual x86_64 system "powers up" and when it begins running operating system code written in a high-level language?
For a helpful walk-through, there's a new article on the OSv wiki, originally written by Elazar Leibovich.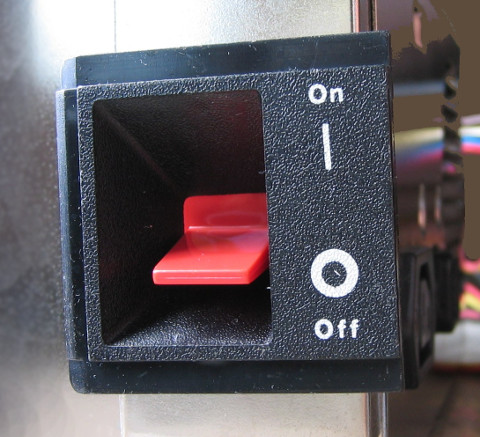 The boot process for a modern VM traces its history back to the original IBM PC.
While some of the intricate startup steps are historic, the end result is an OSv boot time that's less than a second—an order of magnitude faster than a conventional multi-user OS. To read (or contribute!) details, the "OSv early boot" article on the wiki.
(photo: Hans Haase for Wikimedia Commons. Available under the Creative Commons Attribution-Share Alike 3.0 Unported license.)
If you have any questions on OSv internals, or porting your application, please join the osv-dev mailing list. You can get general updates by subscribing to this blog's feed, or folllowing @CloudiusSystems on Twitter.