OSv is on the QEMU Advent Calendar with a ready-to-download VM image.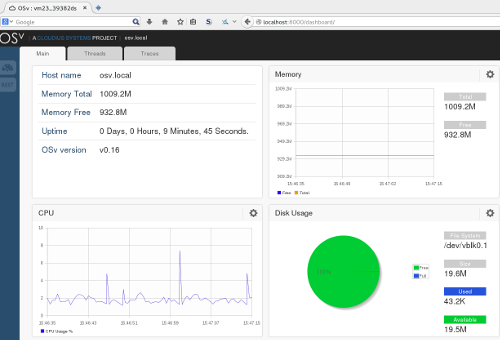 Not just a demo, it's a fully functional Redis data store with a web management console that you can try with a real Redis application. There are more fun projects on the QEMU Advent Calendar site, too.
Can someone make a VM that's even smaller than an OSv one? Looks like the answer is yes.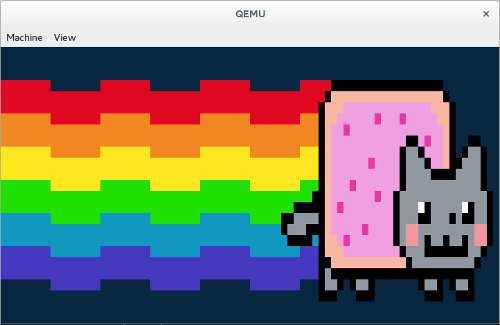 Poor Nyan Cat, squashed to just 512 bytes (including a PC speaker version of the music) in the Day 10 download from Max Reitz. There's also vintage retrocomputing, some near-future 64-bit ARM action, and more. Check it out: QEMU Advent Calendar.
For the latest cloud and OSv news, subscript to this blog's feed, or follow @CloudiusSystems on Twitter.