If you're at the Amazon re:Invent show, don't miss 3rd Annual Startup Launches moderated by Werner Vogels. Cloudius Systems CEO Dor Laor will be there, to talk about….but we can't tell you that yet.
Who: Amazon.com CTO, Dr. Werner Vogels. and five guests

What: Learn how innovative new startups use the AWS cloud.

Where: Level 2 - Titian 2306

When: Thursday, Nov 13, 4:30 PM - 5:15 PM

Why: Knowledge, plus special discounts on new products and services.
If you can't wait, come over to K14 in the exhibit hall for an OSv demo. We've got some Raspberry Pi media kits to give away (to especially intense cloud users who need some real hardware to restore balance to their lives.)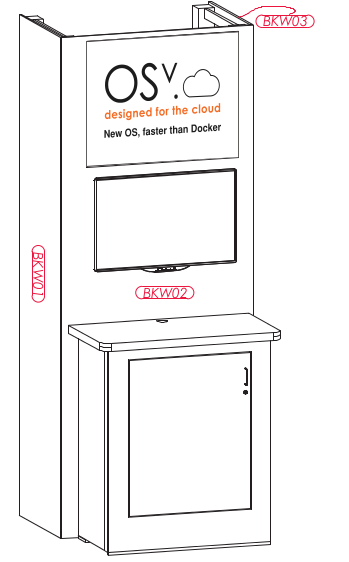 Unikernels don't need big heavyweight booths.
You can keep up with the latest OSv news from this blog's feed, or folllowing @CloudiusSystems on Twitter. Hope to see you at the show.